OTHER SPACES PROJECTS
Founded by David Rastas in 2016, Other Spaces Projects is a curatorial agency that specialises in facilitating unexpected encounters with contemporary art. Its core activity is in curating, exhibition management, art education and the development & implementation of strategies for public art, off-site projects, and interventions in museums, historic contexts and unexpected places.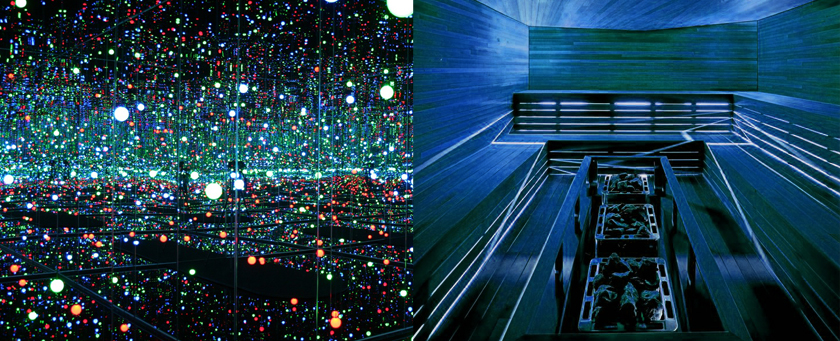 An organisation which recognises a recent shift in the way we experience contemporary art, examining the significance of installations of art in spaces outside the museum and gallery.


Since the 1990s, Biennales have increasingly made demands on their host cities for 'other spaces.' The installation of contemporary art in historic buildings, residential, cultural, health, educational, religious, government and industrial spaces has drawn art into an active relationship with the space it inhabits, calling into question the primacy of galleries and museums as sites of encounter between the work and the world.

The agency commissions, produces and curates durational art interventions, exhibitions and permanent public art installations to promote debate, provoke thought and instigate dialogue between local, regional and international art. The interventions re/activate historic sites, facilitating a rediscovery of place, identifying, actualising and giving agency to diverse publics. Other Spaces is based in Melbourne, Berlin and Helsinki and is involved in curating exhibitions, realising projects at the intersection of art and architecture, and maintaining a research institute exploring curatorial strategies for site-specific interventions of contemporary art.